Our story begins in 51 B.C in Alexandria, Egypt and Cleopatra had just turned 18, she's young and beautiful and she decides to marry her brother, Ptolemy.
Cleopatra is the queen of Egypt but her little sister, Arsinoe was angry that she was not even considered for the throne because she was 11. Arsinoe had a eunuch; Ganymedes who was fiercely loyal to her.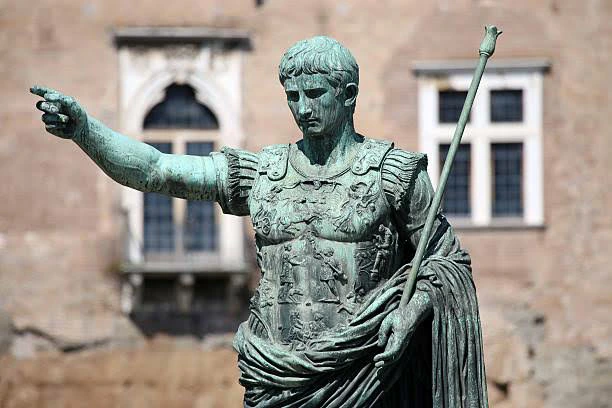 At this point, Julius Ceaser was conquering nations all over the Mediterranean, Cleopatra loved that, so she tried to convince her husband, Ptolemy that they should be allies with Julius Ceaser, but Ptolemy refused.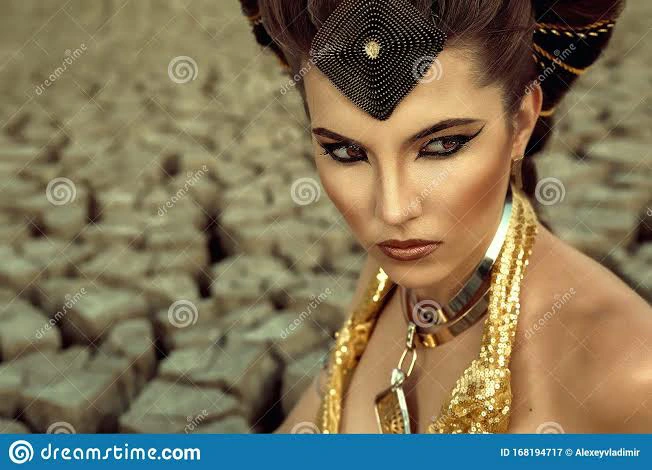 Arsinoe who was watching Cleopatra went to her brother, Ptolemy and told him she agrees they should not partner with Rome, and convinced him that Cleopatra was undermining his authority and she wasn't listening to him.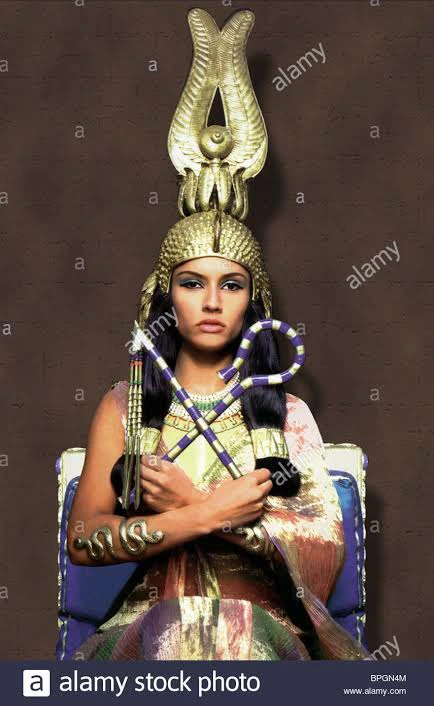 This led Ptolemy to banish Cleopatra from Alexandria, and he made Arsinoe Queen of Egypt. This made Cleopatra furious.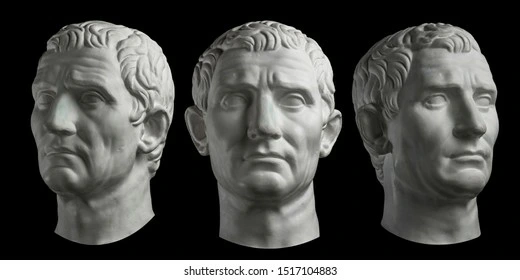 Coincidentally, Julius Ceaser made a trip to Alexandria at this time, and Cleopatra decided to seduce him. She crept into his room at his camp in the middle of the night and slept with him.
He fell for her after that night.
She told Ceaser how her brother banished her and convinced him to help her get her thrown back.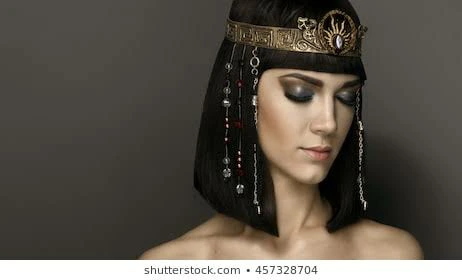 Ceaser invaded Egypt and Ptolemy was captured as a political prisoner, and Arsinoe narrowly escapes the palace with her eunuch. They go to the rebel Egyptian army, and the leader of that army is Achillas.
She tried to persuade him to invade Egypt and help her get her thrown back from Cleopatra but Achillas refused because he didn't recognize her, and she was too young to be queen.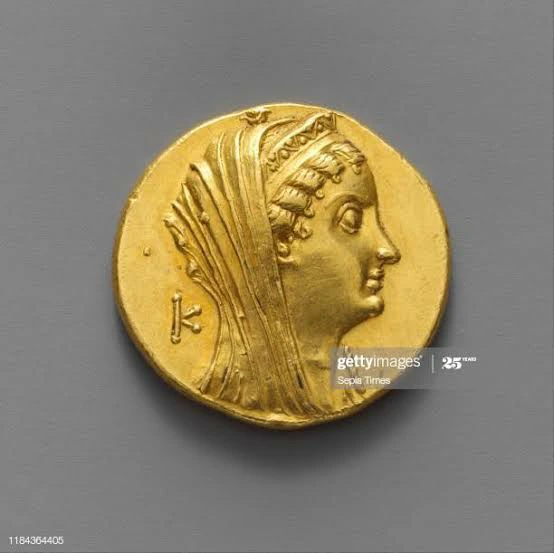 Arsinoe didn't take the rejection well, and had her eunuch assassinate Achillas.
She invaded Alexandria with the army and Julius Ceaser fled to the Light Tower of the Pharoahs and he pulled off his armor and purple cloak and jumped into the sea where his ship was waiting for him.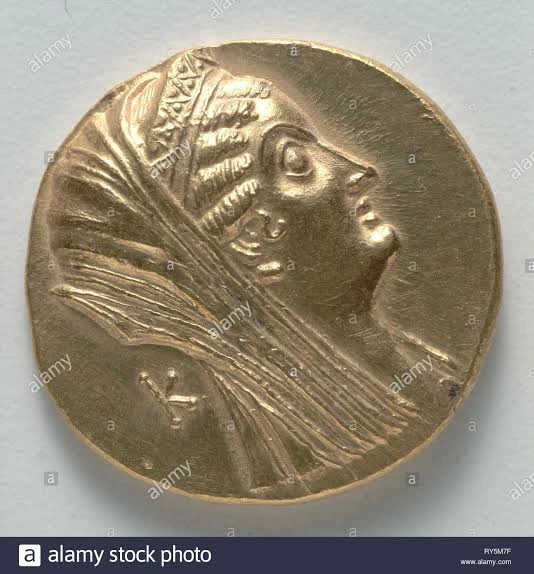 Arsinoe comes up, takes his cloak and waves it like a victory flag.
Ptolemy who was Ceaser's prisoner told him that if Ceaser gives him his freedom, he would give his little sister to Ceaser.
Ptolemy led Ceaser to Arsinoe but Ceaser decided to kill Ptolemy anyway, and Ptolemy's attempt to escape, he jumped into river Nile and drowned.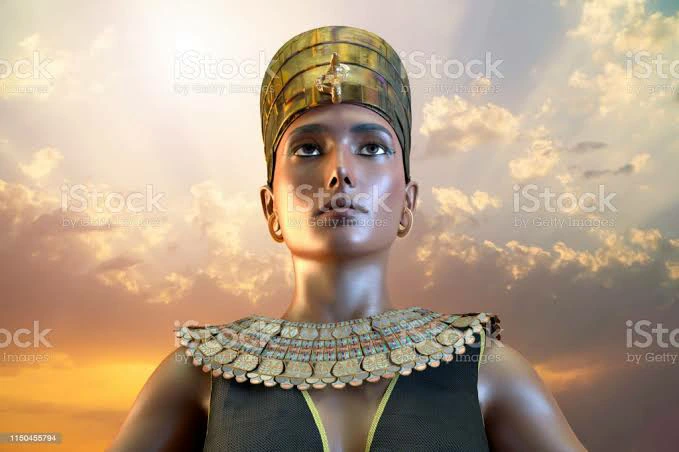 Ceaser took Arsinoe to Rome and the Coliseum. His plan was to strangle her while a huge crowd watches, but the Romans wouldn't have that at all, so he sent her to Artemis's temple (Roman and Greek goddess of the hunt) and she worked as a priestess there.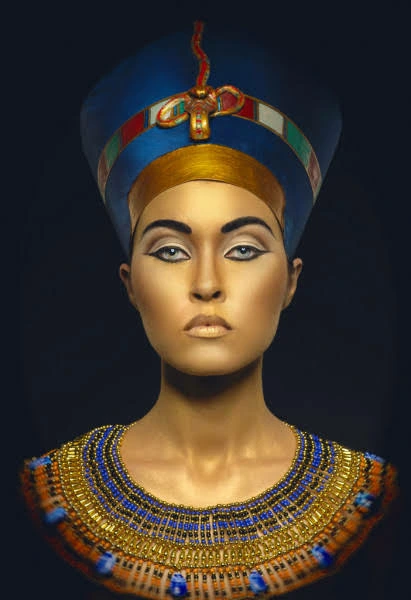 10 years later, Cleopatra sent assassins to kill her sister who is 21 now, and Arsinoe was murdered.
This girl was 11 when she outsmarted and overthrew Julius Ceaser.
If you have any questions or comments about the article, share it with us in the comment section.
Thanks for reading.
Don't forget to share and like the articl
That's what they really deserve
You've reached the end of replies